Welcome to my Website. Ideally, this spot would have some sort of 'stats' about what I've published here recently. But for now, I can only say that iced hibiscius tea with a bit of lemon juice and brown sugar is what I'm probably drinking.
Here lies the things I've liked, bookmarked or interacted with across the Web (and beyond). Some people call them reactions or replies - I consider them my feedback back to the Web from my site.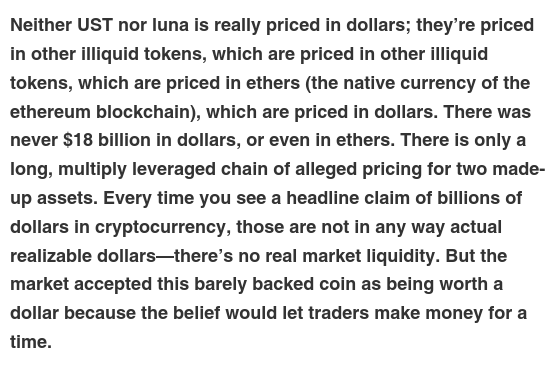 My Microblog is where I post quick notes or semi-formed posts. Things that don't quite fit into what I'd consider a blog post but also would need a permalink.
They (Black men) really don't want to hear it, despite Malcolm X saying it plainly, but men like this have an obsession of their perception in relation to whiteness. Such a performance with little direct (or planned) impact for that local community.
Maybe I'm "young and naive".
Maybe I've consumed too much "counter-culture" (read: less content endorsing capitalism, fascist militarism or heavy American patriotism in varying level of concealment) material.
Or maybe. Just maybe! We need more aggressively progressive movements.
But when it comes to choosing comfort and "ease of life" (which is a parroted concept that modern capitalism created a need for due to the excess work loads with little recovery that we've gained in the last century) over helping dozens of people, we shirk away. Why?