My review of Doctorow's Red Team Blues might have been different if I knew less people in the tech sphere or perhaps hadn't had too much of an angst for "smol PoC characters sans the token" in literature.
The more fiction I read, the higher my bar becomes. In a way, it's not too difficult for an adept writer to mimic what's cool (or replicate a pattern and paint it with their own take). And that's … a means of making money.
Catching up on things and I'm kinda convinced that either I need to "pivot" my life or shed some stuff (headspace wise). Lost an interview (I imagine it looked like I took too long but I couldn't even send a text let alone hold a video call) that adds to the list of rejections. I was really hoping on having something lined up by now but I'm going to have to push for another month (just the dance of the interview takes two weeks in itself).
Additionally, I'm going to be rereading this. https://www.marxists.org/reference/archive/mao/selected-works/volume-6/mswv6_11.htm. Because like Kwame Ture has said, after some point, we need to leave the reading and get to action. That's also why I put Kaba and Kelly's book up next (ha). And why despite not having stuff, I'm still getting up to do what I can. Because I still can.
I want to talk more about what the whole point of being away was about but that's really not my story (yet). I do want people to do anything they can to break the neoliberal notion of "individualistic community" and lean into the truly revolutionary form of speaking to people near you, giving them what they need and humanizing those who the State has deemed as sub-humans by divorcing them of homes, stability and security.
Going to leave the lobby soon but I'm seeing the appeal of doing day-centric posts versus sporadic one-off ones. If/when I finish remaking my site, I'll orient it around this, a bit like how https://rhiaro.co.uk/ has it set up.
If you haven't had a chance to, borrow (or buy) a copy of Naomi Klein's Doppelganger. https://en.wikipedia.org/wiki/Doppelganger_(Klein_book). I've been reading it (and others) — it's both eye-opening to the depths of the far-right (and far-out!) and forcing a bit of self-reflection. Let This Radicalize You has been stuck behind this book (only because I picked up one of these in person).
I'd have no problem being offline more often if I could sync whatever's "remote" whenever I did come online and was able to queue up operations to happen (that might have in the past) to send out when I do come online.
Of course I missed the one interview this week. Can't blame anyone but myself right now (didn't set up calendaring on my laptop because I relied on the browser too much for that and browsers working offline is a bit of a joke, tbh).
Fuck my life, lol.
Another thank you to everyone who helped with the fundraiser because if that was still hanging over my head … yeah. Thank you.
This also means no texts — obviously. Unless I can figure out to mock my old IMEI on the Pinephone but that's in the closed source parts of the phone, I figure.
So, with no phone at home, i have to go back to sneaking behind this store near where I live. Which, tbh, is going to put me on a "networking" diet. Less fucking around online and more doing what I need to go and then going. Probably for the better.
YES!
Henry Kissinger, known for being the United States' premier war instigator and consultant of countries like the cursed, murderous and wasteful Vietnam War (which was a prime example of American's push for global capitalism — remember the Western/Capitalist Bloc), fighting against Cuba in keeping Mozambique and Angola free from imperalistic forces (who was one of the many people Frantz Fanon was warning us about in The Wretched of the Earth and prescribed in A Dying Colonialism), his involvement in Rhodesia, Chile, Argentina — the list goes on.
Fuck them. I'm so glad he's dead — he's murdered so many all to further the peverted goal of this country.
Let's make this a regualr thing — me going to these events!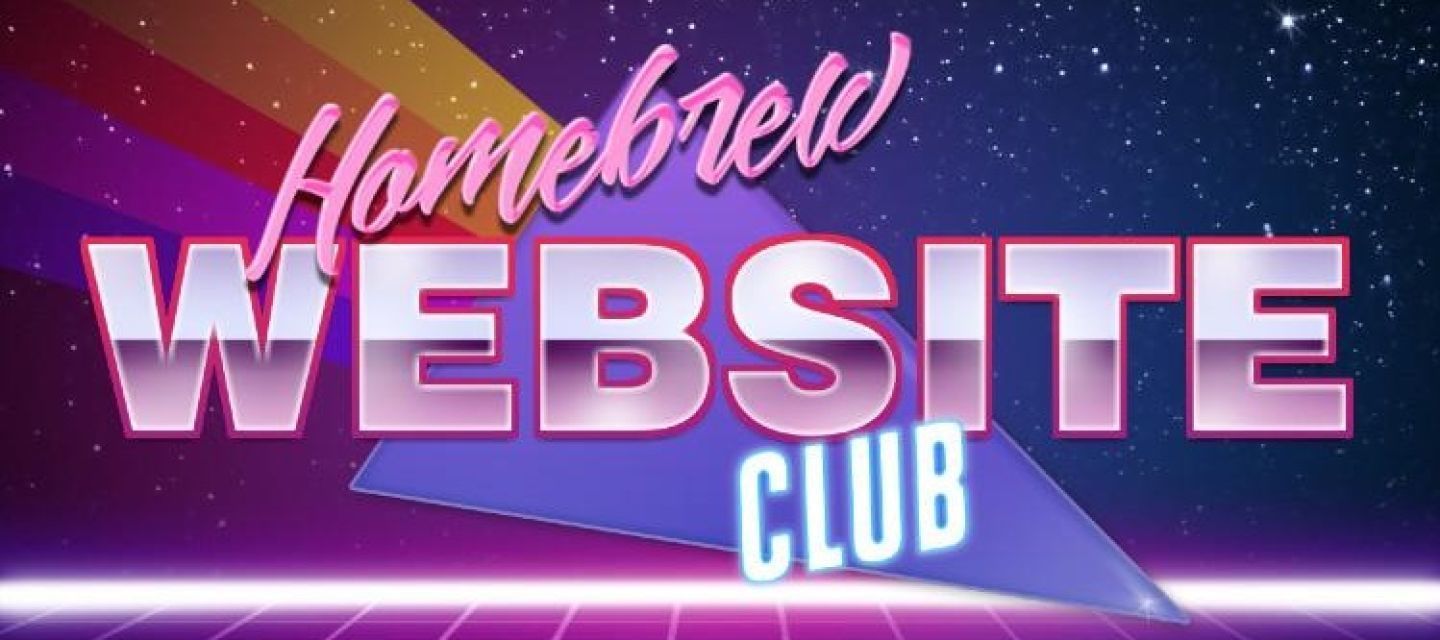 Made an update to the Rust library for Microformats. One upside is that I can see what cases the parser fails for as part of its test suite. The downside is that, lol, implied photos will currently overflow your buffers — I'm working on that one. That enabled me to also update the Rust library for some IndieWeb algorithms and standards. That has some cleanup for IndieAuth and the start of helper binaries (like sending Webmentions for a URL or grabbing a IndieAuth token from the terminal). Gooood stuff.
Now to this buffer overflow.< /p>