too much time on my hands and still have yet to do anything about it.
Hey! I am, just got caught up with some life stuff that's forced me to focus on it. But I am still focused on landing this!
Made my new avatar using @KenneyNL's Avatar Maker and it's nice! Also a good note on how to make a very flexible character customization window for pixel-based games!
NGL, even though I know CA: NWO is supposed to be set up for Secret Invasion, I STILL FEEL it's kinda wild that they're using the phrase "NEW WORLD ORDER" and Disney ... kinda operates like that w.r.t media and entertainment... for a hundred years now.
Keep forgetting that people take performance as progress.
I didn't grow up with a lot of Nintendo games - most I played via a friend (and as I got older, emulation on my Nexus 4 really helped out). I did miss out on things like Mario, Zelda and the like. If I had to start Zelda from the "beginning", how should I do it? Don't worry about game availability.
You know, this is something I've tried to convey but couldn't explain this simply. Excellent breakdown. https://twitter.com/Imani_Barbarin/status/1569001699276111874. Celebrities with enough critical societal influence are powerful enough to sway people against organizing (and even spending money AGAINST their own people). Nothing is done just "because".
This has to be the year that I actually stick to my divestment. Like from all the venues of entertainment that explicitly defend things that would either work to kill me or defend the notion of it (like the US military, namely). Can't do anything about the past, but have to work to make the future better while enjoying today.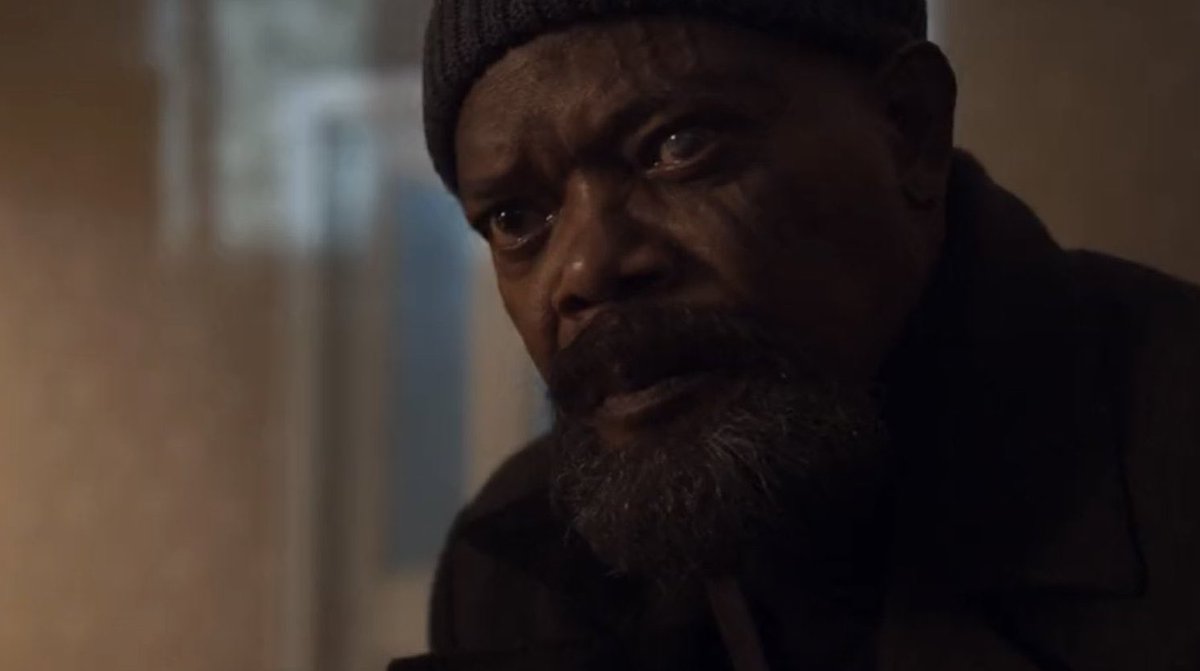 "As soon as you stop running, everyone else seems to catch up" - Westworld S4E1. Why did this click so hard, lol?
The Nostalgia megacorp about to push out the reboots on repeat for the next twenty years, lol. We not about to be free anytime soon.
Oh, shoot, I am! I'll keep an eye out for this talk; thank you fr fr!
Very good questions (and tbh, ones I think I should keep answered from a linkable spot).