Welcome to my Website. Ideally, this spot would have some sort of 'stats' about what I've published here recently. But for now, I can only say that iced hibiscius tea with a bit of lemon juice and brown sugar is what I'm probably drinking.
Here lies the things I've liked, bookmarked or interacted with across the Web (and beyond). Some people call them reactions or replies - I consider them my feedback back to the Web from my site.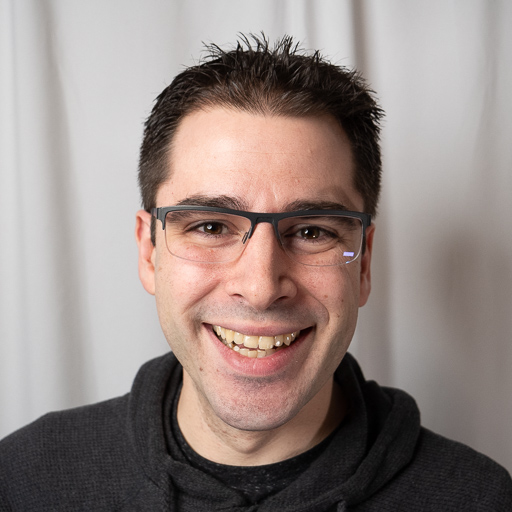 My microblog is where I post quick notes or semi-formed posts. Things that don't quite fit into what I'd consider a blog post but also would need a permalink.
Working on some refactoring for Koype. Before, I'd pass the token all the way through methods, which made me a bit uncomfortable. Now I do some resolution of the token (asserting expected access) and now I use that serialized form as how things can be rendered. Need to make sure things like generation information don't break, heh.
Wow, he deadass said that. That's like saying slavery's justified because it created the wealth of America (which, tbf, is the justification of the UK not doing so nor the US). They're being VERY candid about their hatred of people.