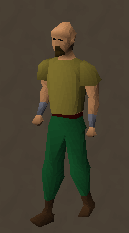 Just applied, would love to talk to y'all soon - y'all do some very interesting work!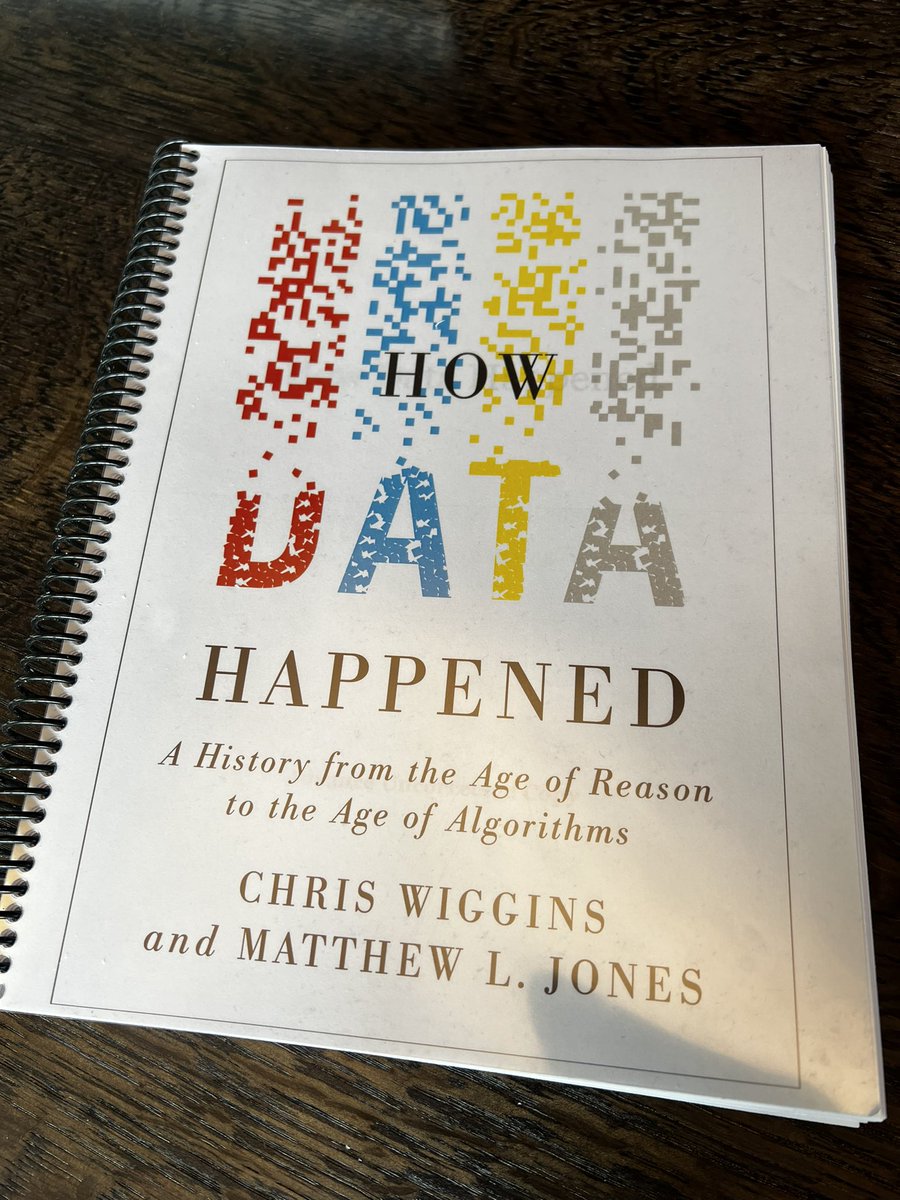 Who came up with NDAs? I'm reading the one now from my separation agreement, and this is such an ... interesting document.

Oooh, I'd be VERY interested in learning more about this!
I'm using a reduced MSRP price but obviously willing to part with it for less to someone who can use it and couldn't conventionally afford it (these machines are built to make people broke, but that's another conversation).
I haven't lived out there for about a year now!